Well, one of the best things about WordPress is its community, which really is very active. This is notable for the large number of plugins available for you to install on your website. But for those new to this CMS, you are certainly faced with some issues. And one of the first is: how to install a WordPress plugin.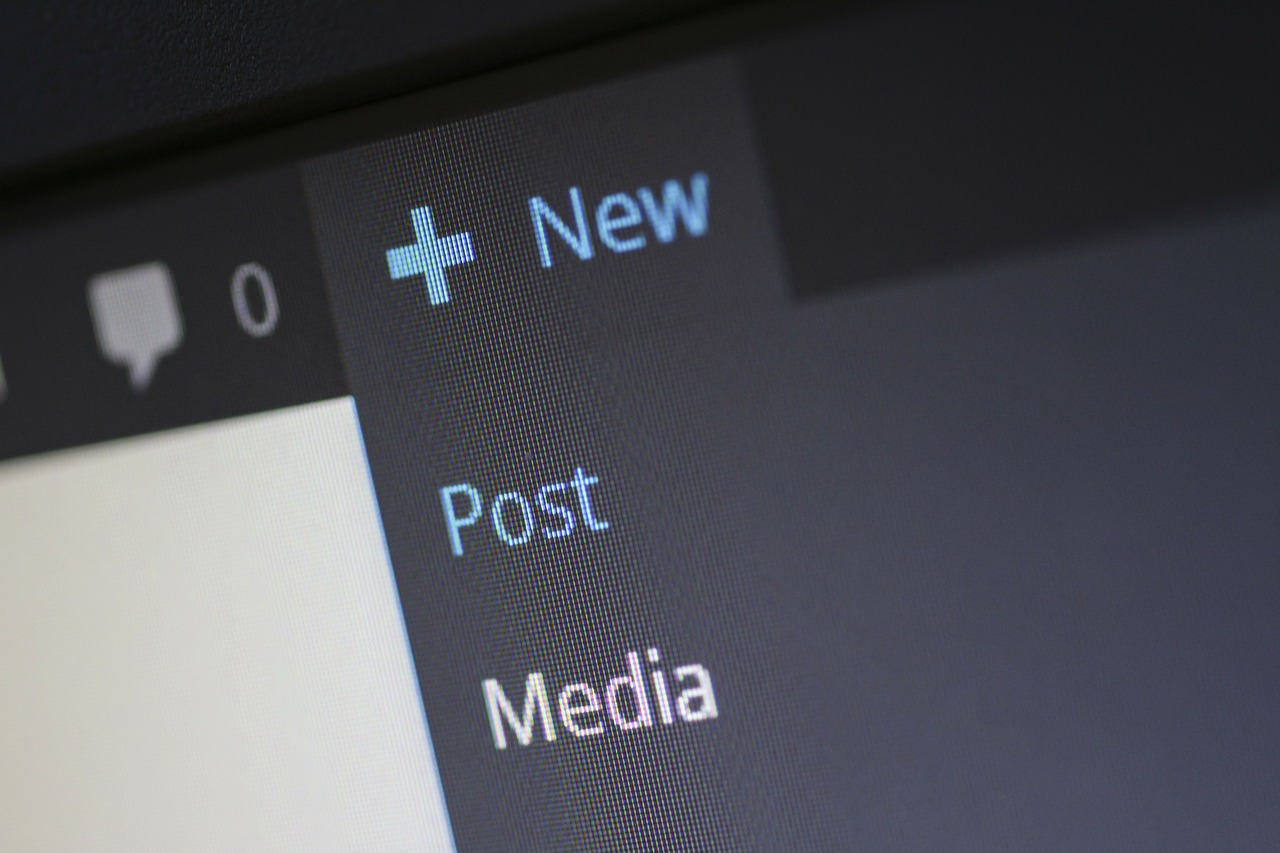 So today we will show how simple this task is. Remember that if you are using WordPress.com, you will not be able to install any plugins. To install plugins you need the WordPress.org version. Yes this is one of the advantages of using the .org version of WordPress.
Installing WordPress Plugin Through Directory
First we'll show you how to install a plugin through the directory. To do this, simply access your panel – Plugins> Add New :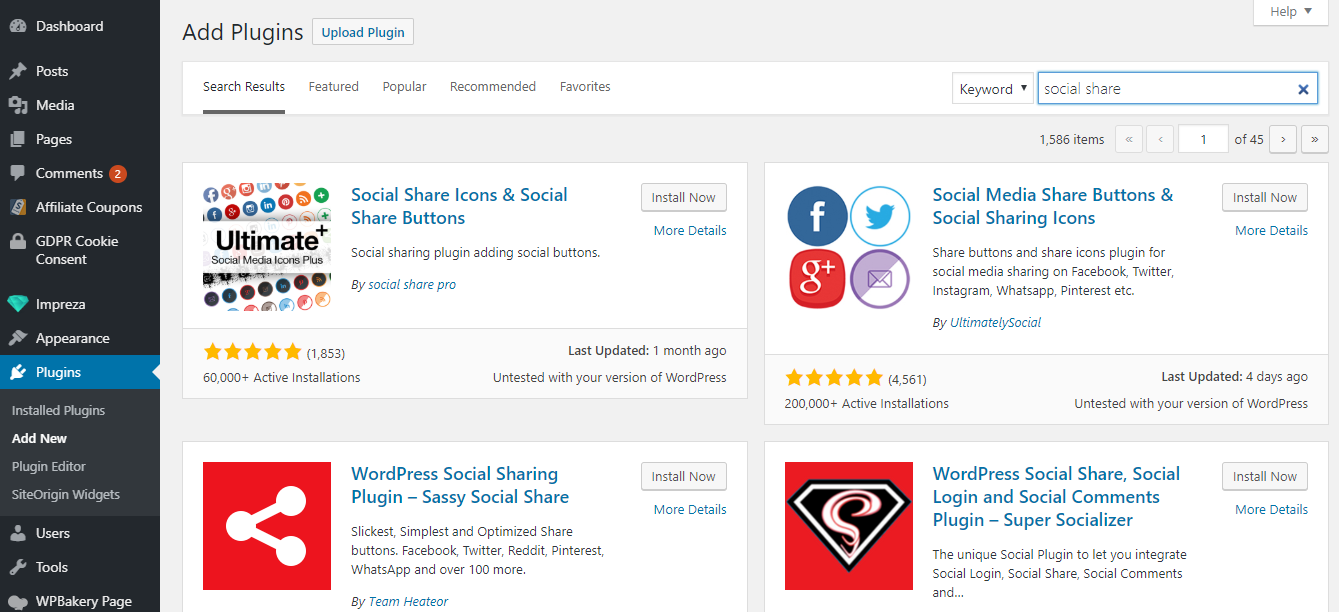 Here we search for "Social Share".
Just choose which plugin you want and click "Install Now"
Once the plugin is installed you will see the "Enable" option. In this just click and ready your plugin will be installed and ready to use. Remember that it is always good to check the last time the plugin was updated, because this way it is possible to see if there is any support from the developer and also for reasons of security and compatibility.
How to upload WordPress plugin
Well, there's also the option of uploading plugins. This is useful if you have downloaded a plugin that is not in the WordPress directory or when you purchase the premium version of the plugins, such as those offered in Codecanyon.
For this I follow the same previous step, go Plugins > Add New > Upload Plugin :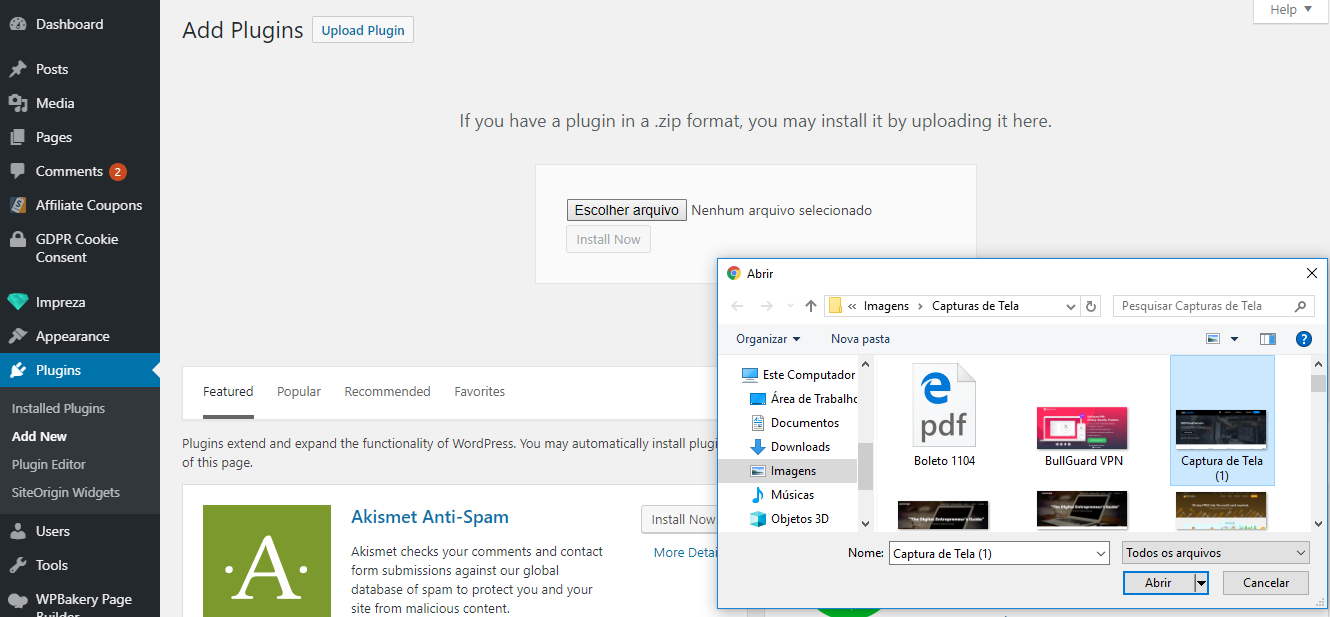 After that, just choose the file that you downloaded to your computer and click "Install Now". WordPress will redirect you to another page, click "Activate"
Conclusion
As you can see it is very simple. Of course this guide should be useful for beginners in WordPress. And speaking from experience, when I started I did not even know what the plugins were for.
So this was the guide on how to install a WordPress plugin. If you find this helpful or believe it can serve to other people who are starting now, be sure to share on your social networks.
By WPOneapp
---