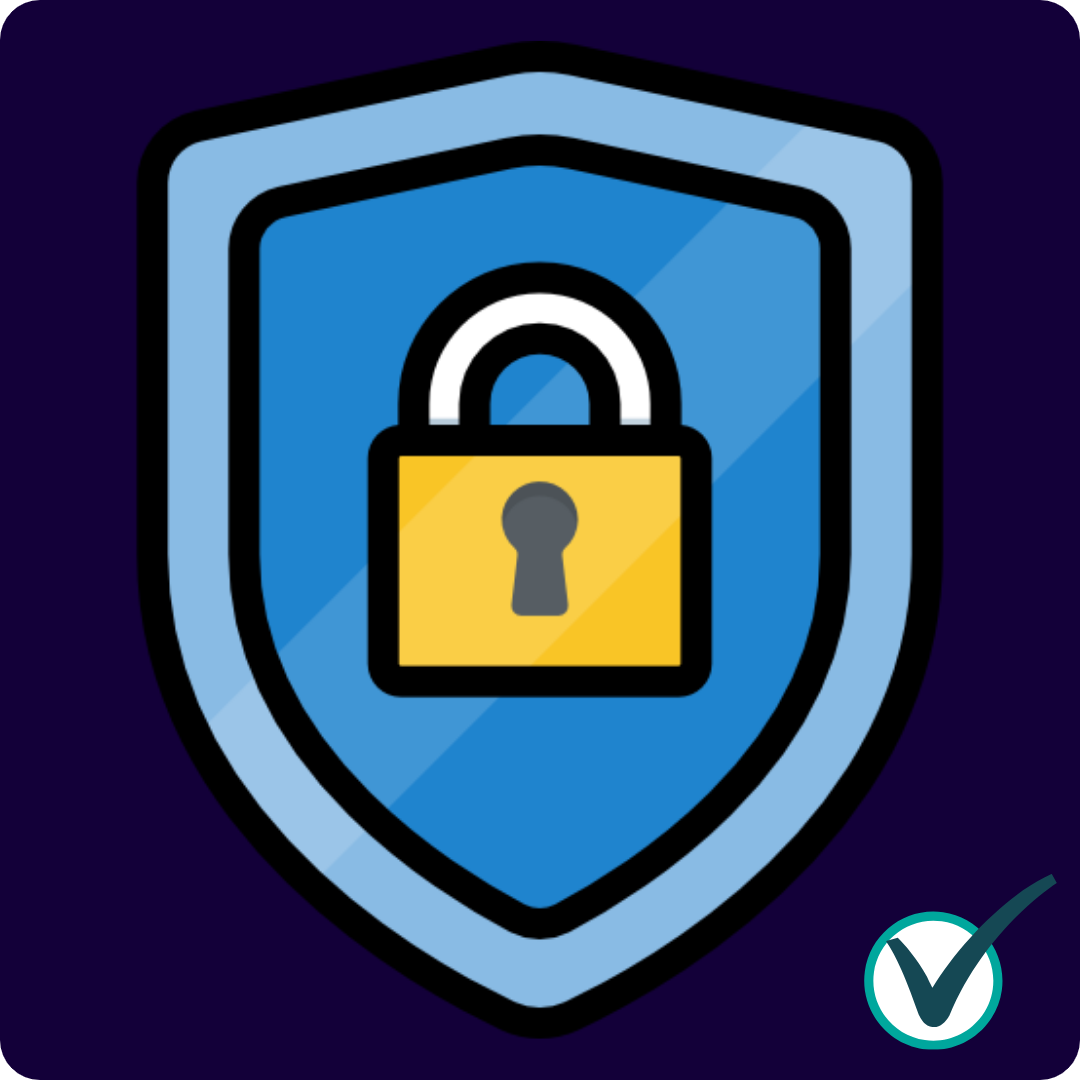 Certainly your online security is one of your main concerns when accessing the internet, especially if you access many shady websites.
Yes, with so much news coming out in the media about users getting infected with malware and viruses, surely this should be one of our first needs when buying a new phone or computer. So today we will list here which are the best antivirus of the year.
Here at WPOneapp we already list the best VPN services, which you can see here. There we show how you can securely access public internet networks, for example. And here on this page we want to show you how you can protect your device from viruses, spyware and others.
Remember that on this page antivirus programs are the best companies in the industry and most can be useful for all operating systems, such as: Android, IOS, Windows, Linux …
The antivirus software listed here is made for home users and businesses.These antivirus programs were chosen based on a manual review and also by their users. Account was also taken of the capacity and speed at which each blocked a malware and virus attack. Below is the list of the best antivirus.
Best Antivirus 2023 – Reviewed
Heimdal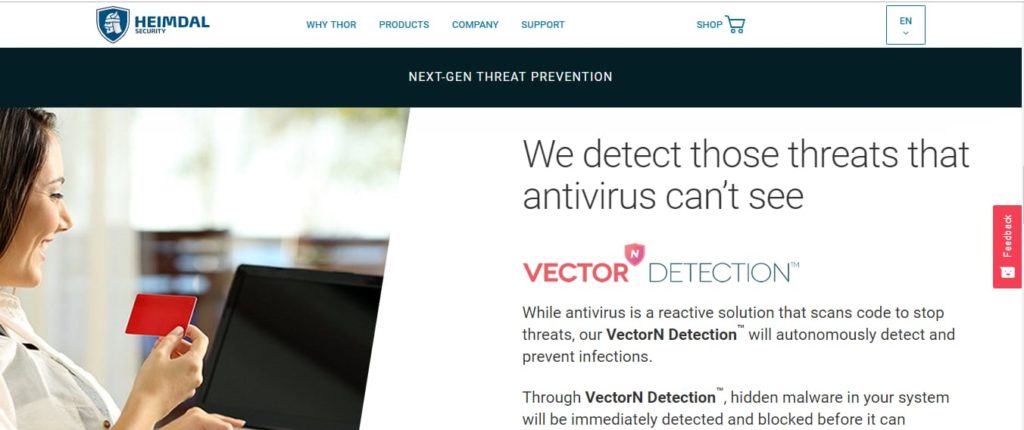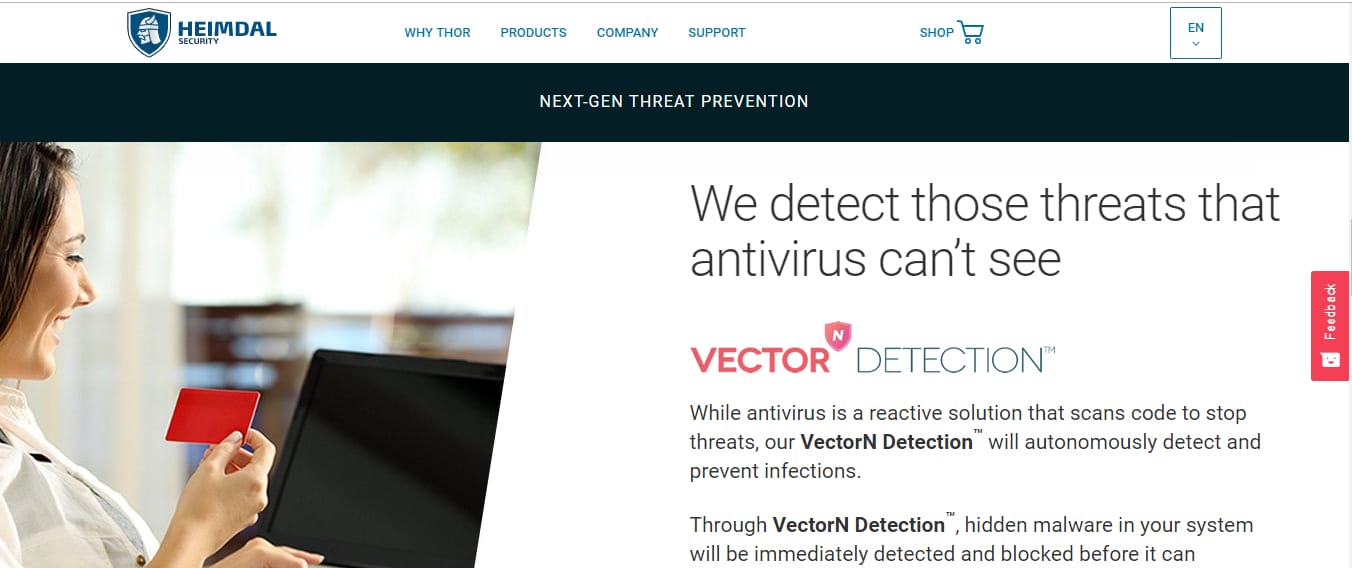 Heimdal is a powerful security tool that comes with top-of-the-line detection capabilities. It is built with next-generation technologies to provide users with intelligence that guarantees innovative protection against data leakage, security breaches, APTs, banking and financial Trojans, malware attack originating from malicious servers, cybercriminal attacks, etc.
Heimdal is a multi-layered security tool that automatically patches and updates vulnerable applications and stops personal information from being stolen by using real-time, deep level packet inspection tools.
Benefits
It is easy to use with a user interface that looks good.
It has an inbuilt web scanning tool that protects your web browsers and apps against malicious websites.
Heimdal Thor Premium Home blocks hackers from stealing sensitive information in case your computer get infected.
Pricing
Heimdal packages are available from one to three years, and up to 10 PCs can be covered. The more the licenses and the longer the purchasing period, the higher the discount on each package. With comprehensive protection in each package, this digital security tool represents good value for your money.
---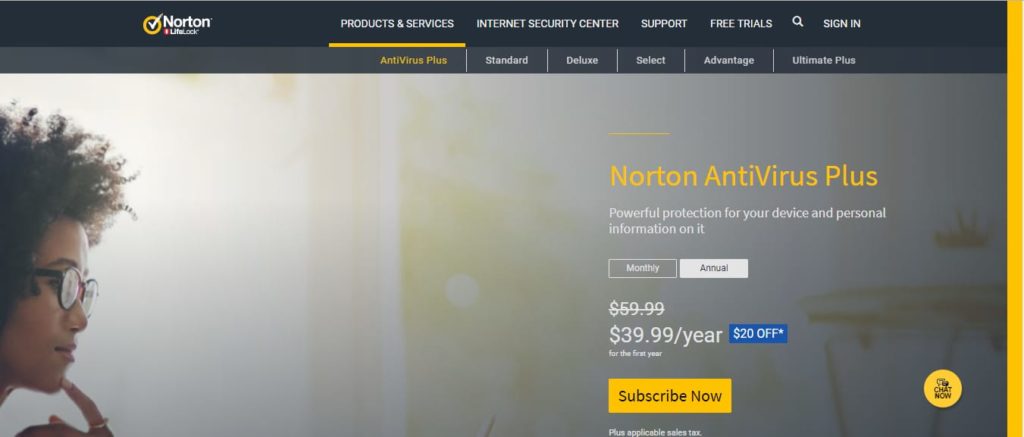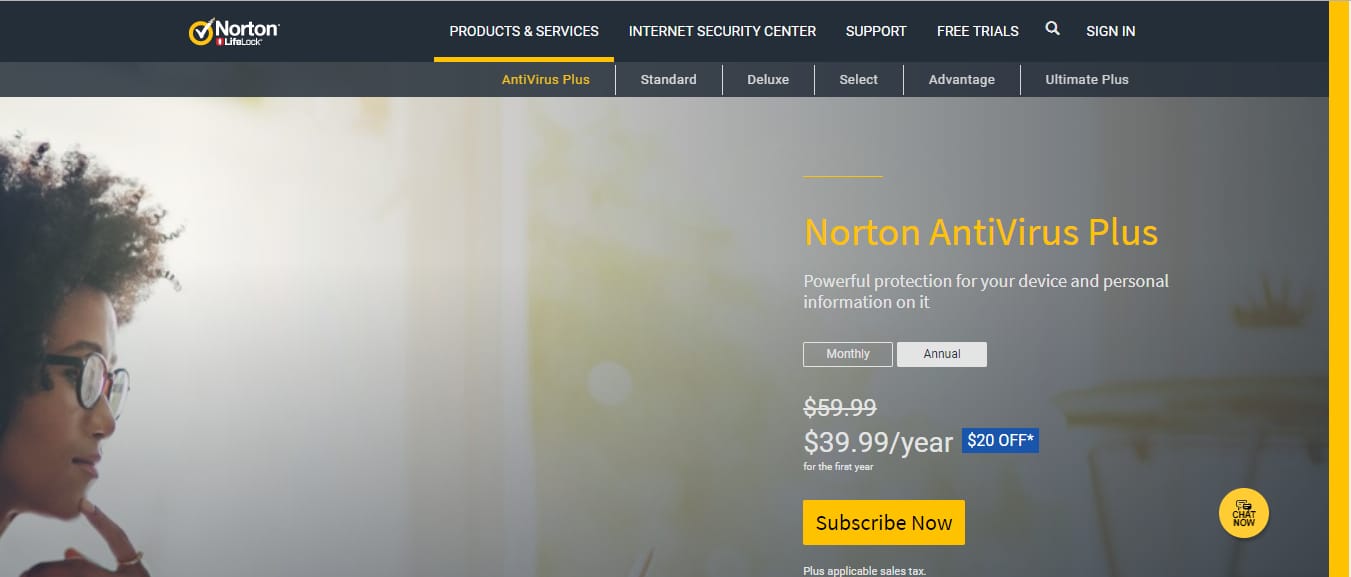 Norton is an excellent anti-virus software that comes with digital safety tools best for online backup, password manager, virus attack protection, hackers intrusion prevention, etc. This tool is very efficient and does not take too many resources to run and protect your PC.
Features & Benefits
Top-of-the-line ransom-ware protection,
Secure browsing, vulnerable scans, anti-phishing protection, and USB scanning with Proactive Exploit Protection (PEP), SONAR Protection, Symantec Norton Virus Removal Assurance.
Parental control software to help keep your kids away from sensitive and inappropriate content
Norton Automatic Backup that backs your files up when your computer is idle.
Smart Two-Way firewall that blocks junk mails
A very slick and user-friendly interface.
World-class 24/7 support
25GB of online storage
Pricing
All the three plans of Norton Security are packaged fairly. Norton 360 Deluxe is priced at $59.99/year and Norton 360 with LifeLock Select at $99.99/year
---
iolo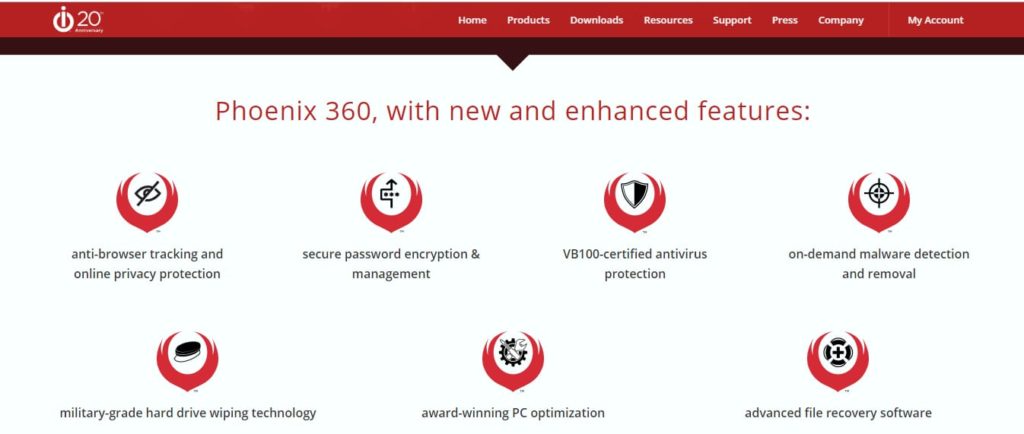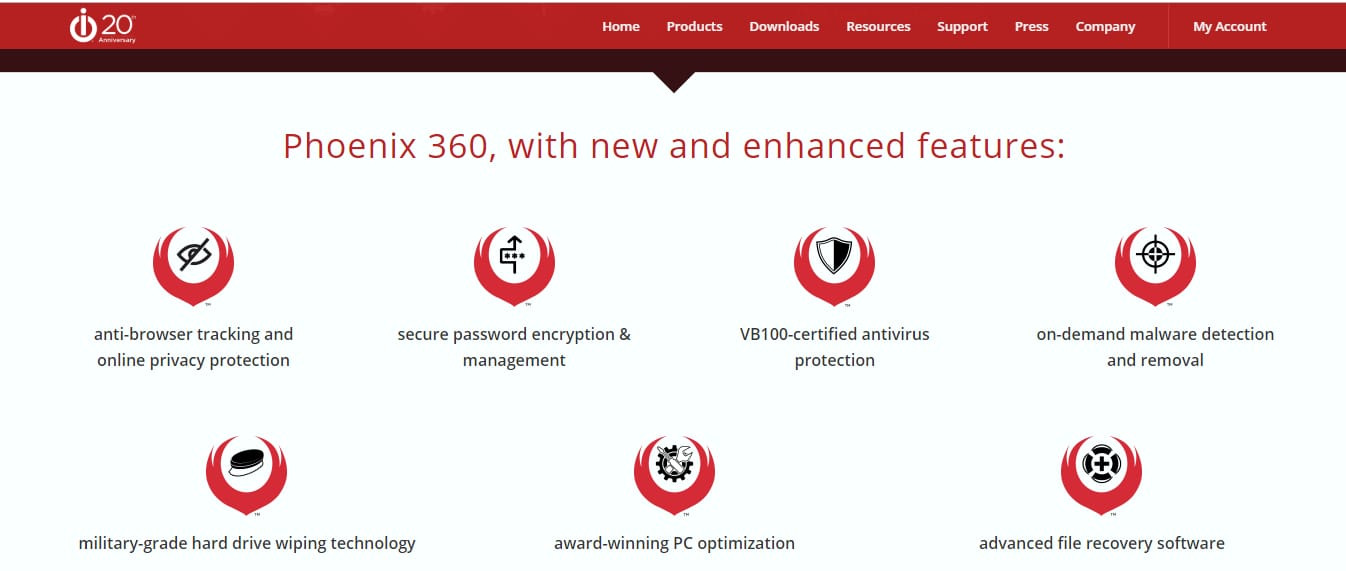 Iolo is a one-click scan tool that provides detailed scan results and excellent explanations to your PC problems. It offers a wide array of computer maintenance features that are designed to keep your computer perform at its best all the time.
Features
Automatically backs up the Windows 10 registry
Drastically enhances PC performance—patented next-gen tech that boots stability, CPU speed, power, and graphics.
Offers regular computer maintenance whenever your PC is idle with an option to clear cookies among other top-notch features.
Benefits
It works with Windows 7, 8, 8.1, and 10
The whole Home License protects all your home PCs.
Automatically fixes annoying bugs, computer freezes, and crashes,
Amazingly fast built-in malware scanner that can be as in-depth as you need it to be.
Designed in an easy to use clear interface, etc.
Prices
System Mechanic Pro is now available at $55.96
---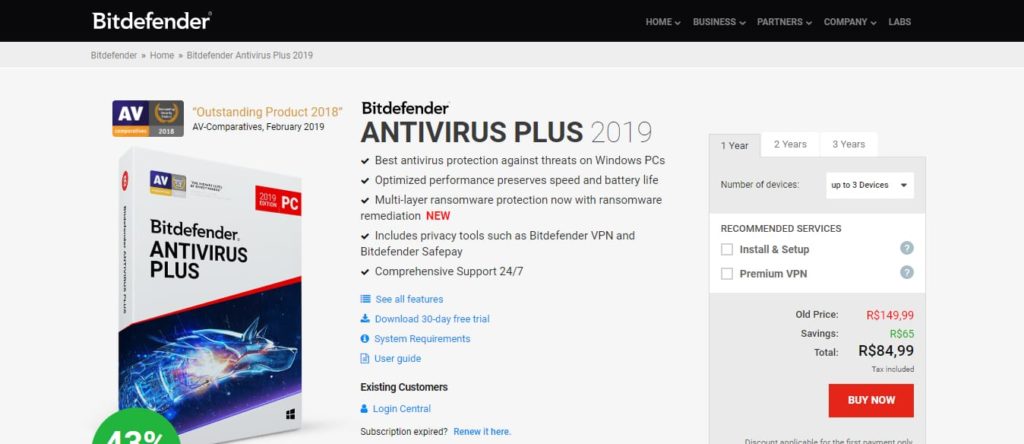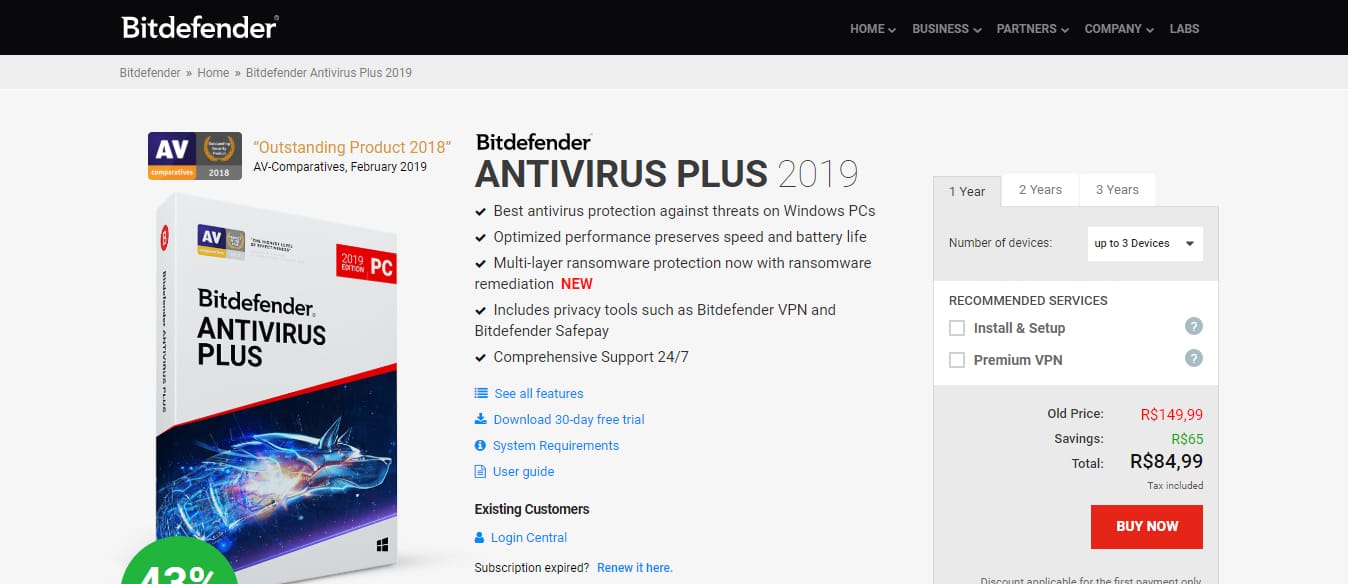 Bitdefender is among the best antivirus software offering advanced protection to Windows operating systems and covers up to three devices.
Features
Bitdefender features include privacy tools, ransom ware protection, and Remediation and Safepay. Other features that ensure maximum safety to your data and personal information include password manager, subscriptions such as frequent updates, source intensive, and VPN integration capabilities.
Benefits
Used by over five hundred million users, Bitdefender accompanies benefits that are not limited to;
Simple installation procedure,
Automatic upgrades and renewal of subscriptions,
Enhanced computer speed and cross-platform performance,
Has a 30-day free trial,
24/7 customer support,
Designed with a Bitdefender mobiile App that helps scan your network from your smartphone, etc.
The program received higher ratings from top antivirus testing labs hence categorizing it among the leading protection software.
Price
Bitdefender Antivirus Plus 2021 will cost you $23.99/year
---
Avast Pro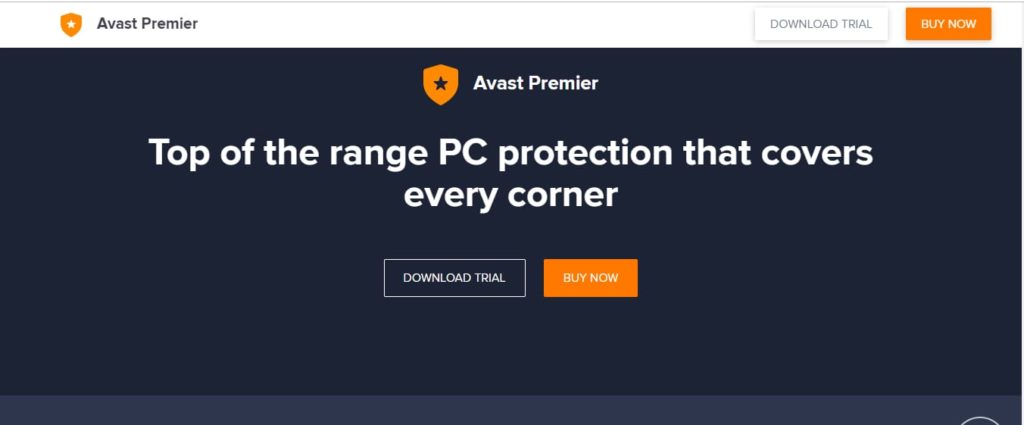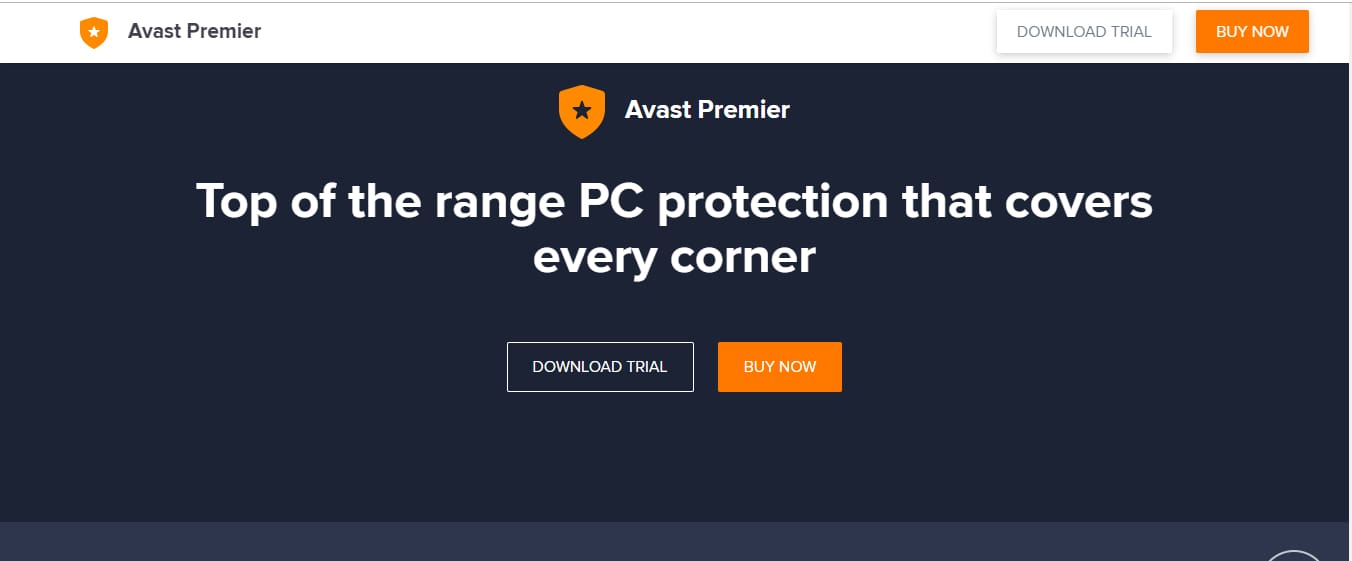 Avast Pro offers excellent protection services in 2023, accompanied by fantastic features and benefits essential for all users. The antivirus supports only one device and runs on Windows only.
Features
The features include Sandbox technologies, password management services, and URL protection for prevention against online virus attacks.
Benefits
With adequate experience in the antivirus sector, Avast offers free programs, but the Avast Pro provides additional protection with a convenient messaging service within the software. Besides, it is essential in scanning of Wi-Fi connections, smart analytics, infection detection, and internet security.
Price
A single device protection subscription costs $49.99 per year with a monthly payment service also available.
---
Kaspersky

Kaspersky is a premium security software tool that protects your PCs without draining much resources. It has the best antivirus packages for protecting all your devices. Kaspersky supports a maximum of five devices and runs on all Windows operating systems— with a few tools for mac devices.
Features
Some of the leading features include;
Flexible security options,
Automatic scans,
Drive-by crypto-mining virus prevention,
Online backup,
24/7 phone support and live chat etc.
Benefits
Kaspersky is among the best security packages to acquire in 2021 as it comprises of excellent value and easy to use characteristics, adaptive security tech and advanced protection against spams, phishing, social networking protection etc.
Price
The program is a paid antivirus with an annual payment of $29.99.
---
G-Data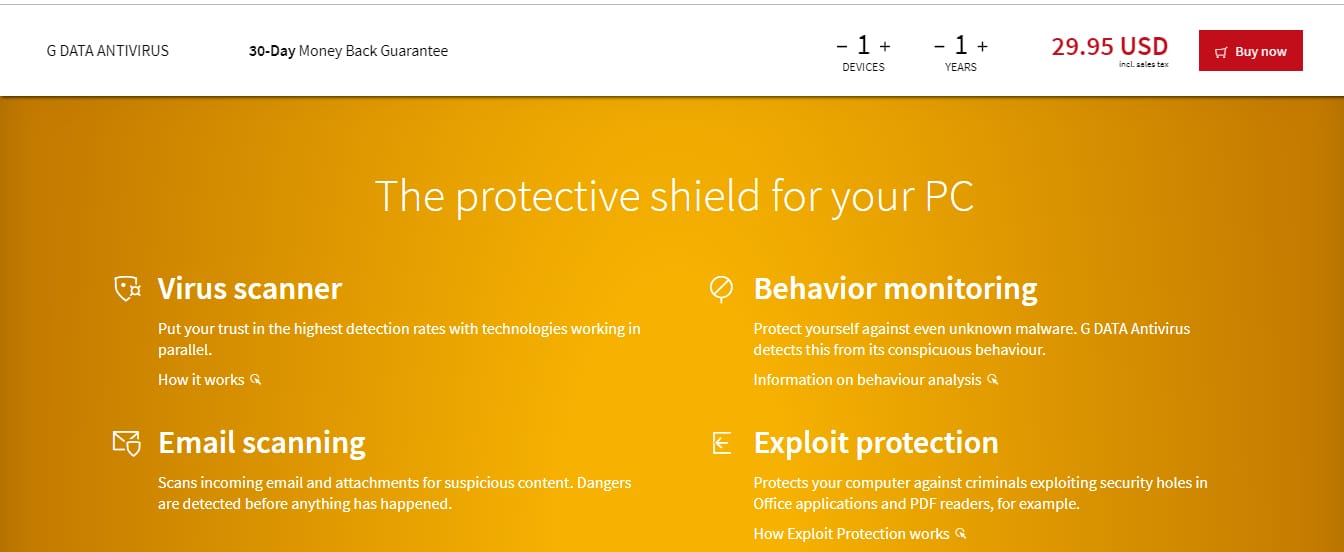 G-Data antivirus is the best solution for protecting your PC. It runs on Windows, Mac, and Android operating systems. Introduced in the mid-1980s in Europe, the program has excellent recommendations in the United States originating from its superior cababilities
Features
Despite offering protection to only one device, G-Data has fantastic features, including periodic program updates, USB automatic scans, and 24/7 phone support. It have components designed to protect against banking Trojans, exploits, ransom ware, and key-loggers.
Benefits
The advantages of G-Data include hourly updates, automatic inspection of USB flash memory, detecting multiple system infections and offers protection against hackers, computer malware, password protection, etc. It is also good for parental control, data backup, encryption, tuner, device control, password manager etc.
Price
G-Data annual subscription is $29.95 for single device protection.
---
F-Secure Antivirus SAFE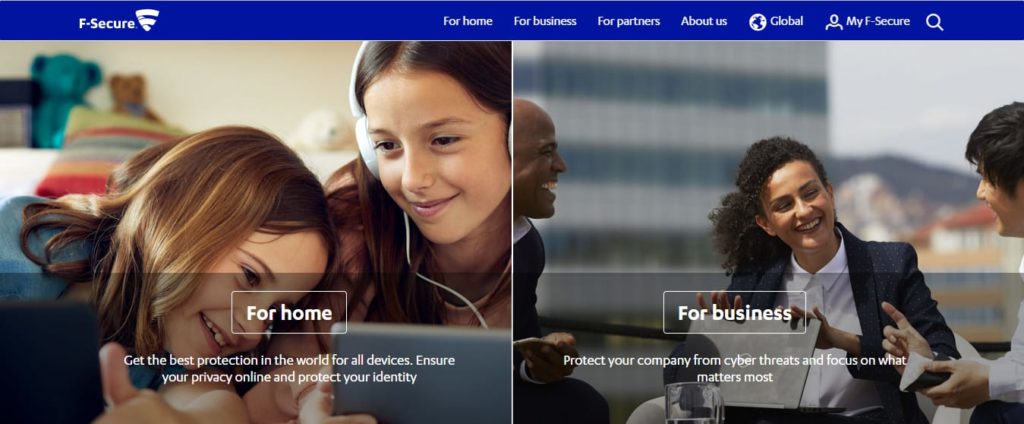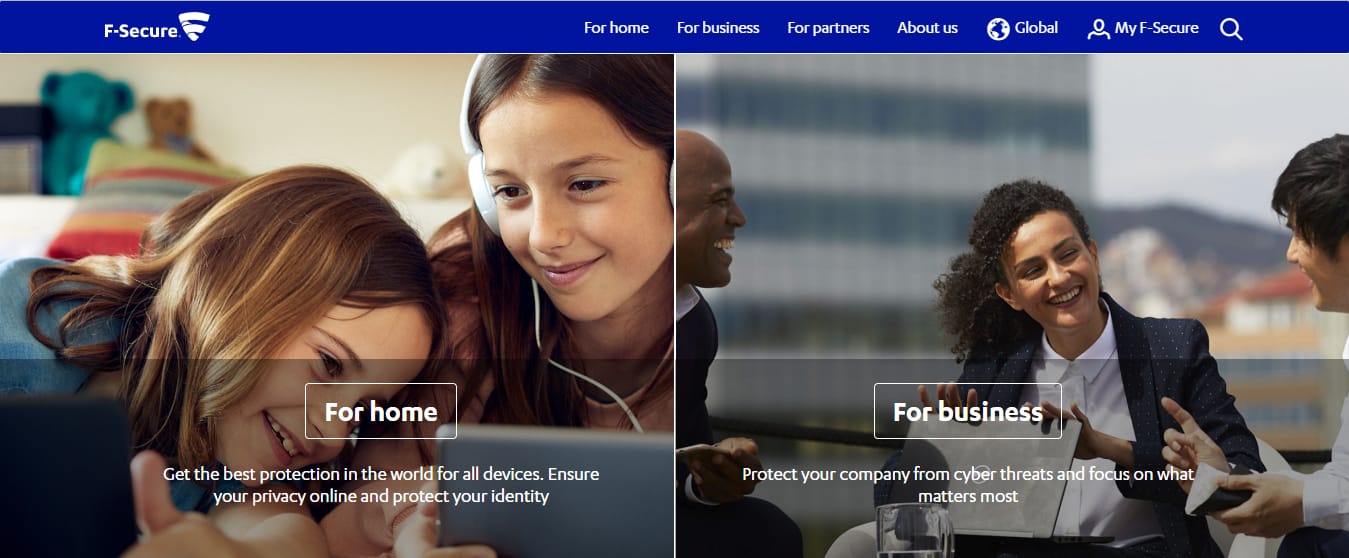 F-Secure is easy to use software, protecting a maximum of three devices and running on Windows, Mac, Android, and iOS operating systems.
Features
The program is user-friendly, offer mobile antivirus, Family Rules, and ransomware protection. The F-Secure Antivirus SAFE offer fully protected systems including banking and browsing protection as well as security tools that are family-centered and anti-malware protection.
Benefits
F-Secure Antivirus SAFE provides the benefit of finding lost Android or iOS mobile devices and wiping the data remotely if experiencing difficulties finding them. Besides, it provides maximum system protection and unmatched device inspection.
Price
The F-Secure Antivirus SAFE subscription cost is $34.99 annually, protecting up to three devices.
---
Trend Micro Antivirus + Security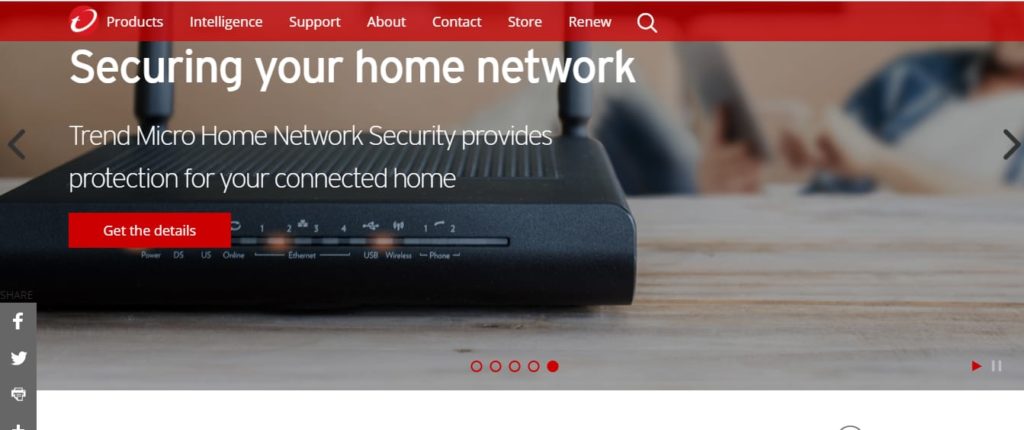 Trend Micro Antivirus+ is a good selection, offering secure business virus cleaner services for one PC running on Windows or Mac.
Features
Trend Micro Antivirus+ features include email scam protection, advanced AI learning, and ransomware security.
Benefits
The program is an award-wining protection tool of great benefits, which include;
Premium online protection services known to defend against any online danger,
State-of-the-art tools that optimize performance and ensures your device is running at top speed,
Parental features that allow your kids surf the web safely,
Protects your privacy against any intrusion, etc.
Price
The program comes with a 30-day free trial and later available at an annual subscription fee of $29.99 for a single device. For a 2 devices package, Internet security 2023 retails at $49.95.
---
Icons made by Freepik from www.flaticon.com
---